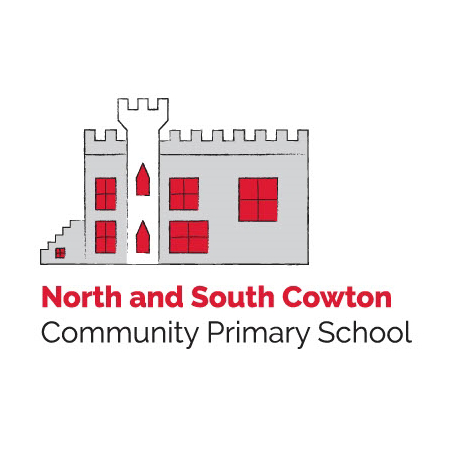 Special Educational Needs (SEND)
Special Educational Needs
Here at The Federation, we believe in supporting all learners in order for them to make the most progress they possibly can. 
The majority of children will require some additional support or intervention at some stage in their education.  Children are defined as having special educational needs or disability (SEND) if they have a significantly greater difficulty in learning than the majority of children of their age which calls for additional or different educational provision to be made for them.
Provision for Special Educational Needs is the responsibility of all staff within our schools. At The Federation, we have a dedicated team which is overseen by Mrs Claire Whitby who undertakes the role of SENDCO (Special Educational Needs Co-ordinator).  She can be contacted here or via either School Office.
The SEND Link Governor for the Federation is Mrs Lisa Edmonds.
Local Offer for Special Educational Needs and Disabilities
Every Local Authority is required to publish information about services that are available in their area for children and young people from birth to 25 who have Special Educational Needs and/or disabilities (SEND) and also services outside the area that children and young people can use. This is known as the Local Offer.
Information on North Yorkshire Council's local offer can be found by clicking on the links at the bottom of the page.
All schools are required to complete a SEND Information Report that will contribute to the local offer and briefly detail the school's provision. This is contained in the link below.  The latest 
Our Equality Policy & Accessibility Plan
We aim, as a school, to produce a safe and secure environment where all can learn without anxiety and where there is mutual respect for other people and the environment.  The Federation has created a single equality scheme as well as a dedicated Accessibility Plan.  Both can be viewed by clicking the links below. 
---
---