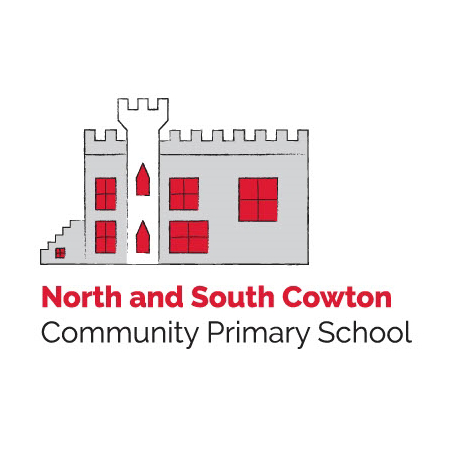 School Day
Our School Day
There is a breakfast club that runs from 8:00am until the start of school every morning.  This operates based on need.  Please speak to a member of staff if this is required.
The official start time is 8.45am and school finishes at 3:15pm. Doors open at 8:40am.  All children should be dropped off at the playground with a staff member. 
---
Morning playtimes
The children have a morning break from 10:30am-10:45am
Playtimes can be flexible when necessary.
Lunch
Lunch is from 12noon until 1.00pm.
Afternoon playtimes
Pupils in Key Stage 1 have an afternoon playtime.  The time of this varies depending on what activities they are undertaking. 
Pupils in Key Stage 2 have a movement and comfort break when needed. 
---
Drop-off and collection
At the beginning and end of the school day, parents are encouraged to wait in the playground. This helps to build up a close relationship between home and school – we want to have good links with all parents.  If normal arrangements have to be altered (e.g. you are delayed or another person is collecting your child), please let us know. 
---
After School Provision
Wrap Around Care can be provided upon request.
Extra Curricular Clubs are available and currently operate on a Tuesday (Art Club) and a Thursday (ML Sports Club)